ART 315 The Visual Journal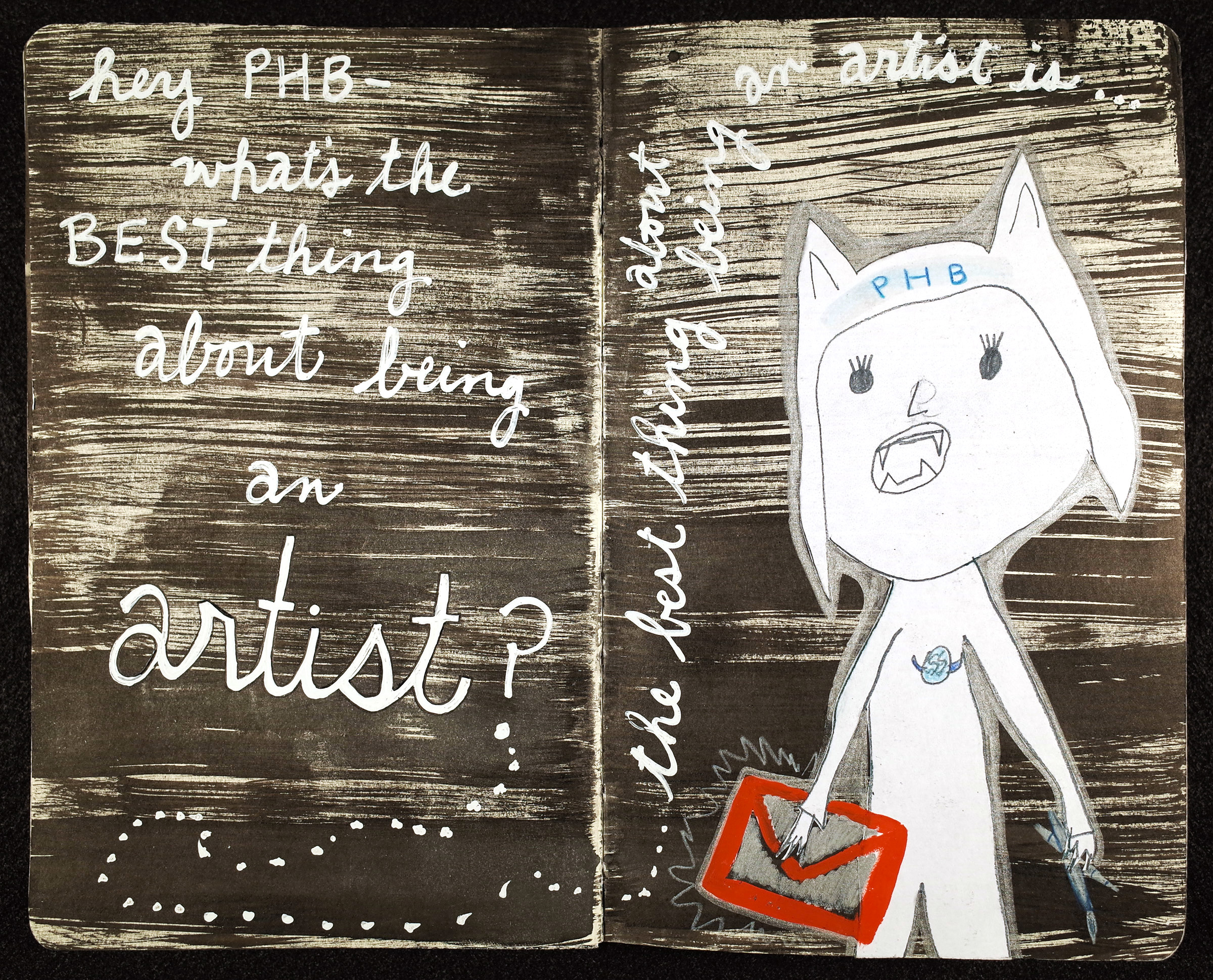 Examine identity, memory and creativity through the visual journal, a mixed media fusion of writing and art. Intended for creative thinkers wanting a practice of self-reflection and sense of community. In this course, we will write from our memories and experiences, create imagery from our writing, and discover more about ourselves and each other. Our experiments with mixed media techniques and writing exercises will be shared throughout the semester during group discussions. Before our first class meeting, please read syllabus, watch the video tutorials and visit the journal gallery.
Other course materials can be found on Blackboard.